Adobe Acrobat Reader needed to view newsletter:
​
July 13 (Tues) - Entered Apprentice Degree
Eat - 6:30pm
Work - 7:30pm
Practice on Monday, July 12 at 6:30pm
​
August 5 (Thurs) -Regular Communication
Eat - 6:30pm
Meet - 7:30pm

No masks required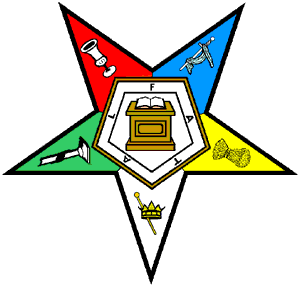 Greer #151 Order of the Eastern Star meets the 2nd Thursday of every month at 6:30pm
Life Membership Awarded To
Since the website has been largely dormant throughout the COVID-19 pandemic, one of the first things we want to do now that things are revving up again is to recognize Worshipful Brother Ron Eanes for receiving his Life Membership in 2020. Your brethren salute you for this milestone!!